Eva-Tec DAC is more than just a leading adhesive manufacturer – we are a story of innovation, family, and unwavering commitment to excellence.
Our journey began in 2001 when Joseph M English founded Eva-Tec after a successful management buyout (MBO) of Smurfit Adhesives. Since then, we have been at the forefront of the adhesive industry, specializing in water-based adhesives and serving customers across Ireland, the UK, and Europe.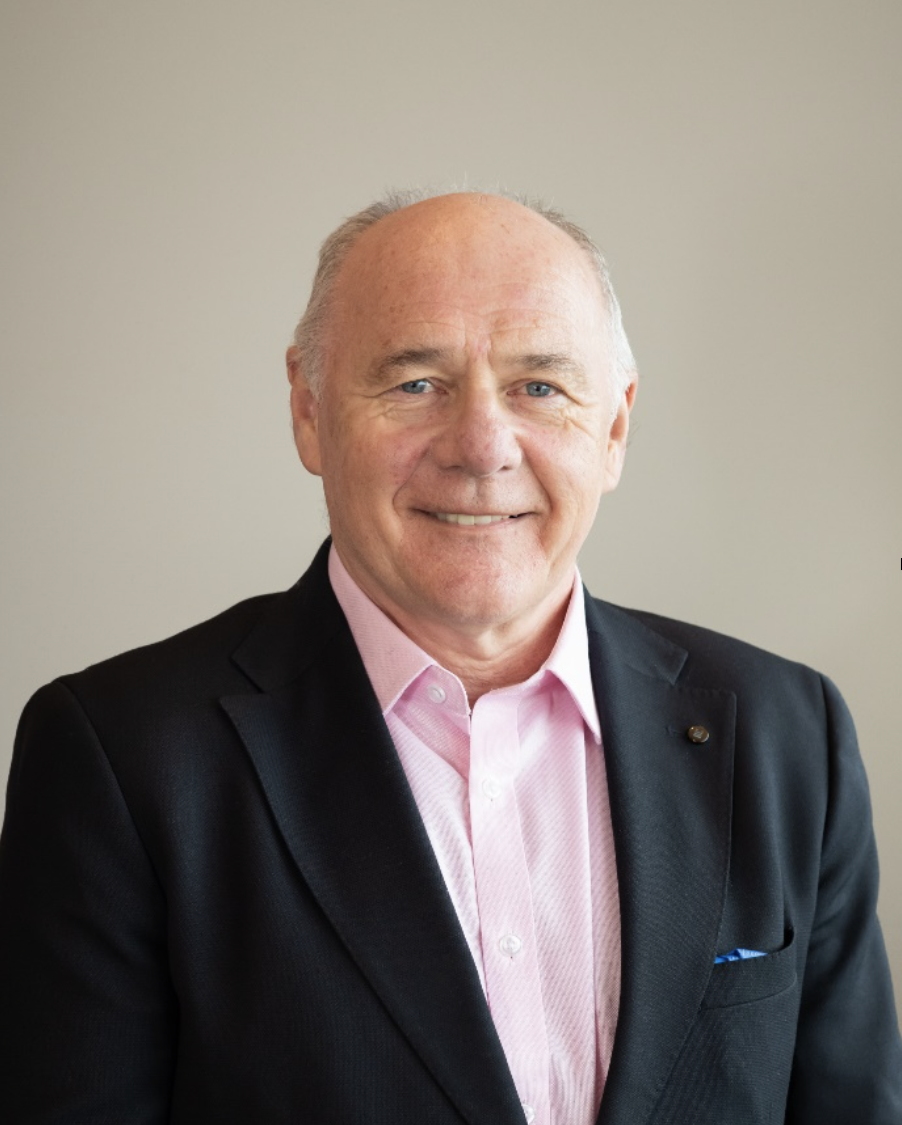 Our Founder: Joseph M English
Joseph M English, the visionary behind Eva-Tec, had already left a mark on the adhesive industry during his tenure as the lead chemist at Smurfit Adhesives. He was the driving force behind the development of adhesives used to bond the glue flaps on corrugated boxes, cartons, paper sacks, and various specialist applications. Joseph's dedication to adhesive innovation led to the establishment of Eva-Tec, and his legacy continues to shape our company's commitment to quality and performance.
A Family Legacy
At Eva-Tec, family is at the heart of our business. Joseph's wife, Mary, sons, Gary and Craig, and
daughter Eva, participate in the daily operations of the company. This familial approach ensures that
the values and dedication that Joseph instilled in Eva-Tec continue to thrive.
Our Locations
Our main production facility is strategically located in Balbriggan, North County Dublin, Ireland. This
state-of-the-art facility is the birthplace of our renowned water-based adhesives, TAKLOK. To better
serve our customers, we have expanded our presence with offices and warehouses in key locations,
including Neuss, Germany, Manchester, England, and Ballyboughal, Dublin.
Premium Partnerships
Eva-Tec is proud to be the premium partner for Henkel adhesive on the Island of Ireland.
Additionally, we serve as a distributor for Dana Lim, further solidifying our position as a trusted
adhesive solution provider in the industry.
Our Expert Team
Behind our success is an exceptional team with deep industry knowledge. Our experts are dedicated
to supporting your company with all your adhesive needs. We believe in building strong, lasting
relationships with our clients, offering technical expertise, and delivering adhesive solutions that
exceed expectations.
Eva-Tec is on the brink of an exciting new chapter. We are embarking on the construction of a state-of-the-art adhesive factory, set to be built on a greenfield site in Balbriggan. This facility will not only enhance our production capabilities but also reinforce our commitment to sustainability and innovation.