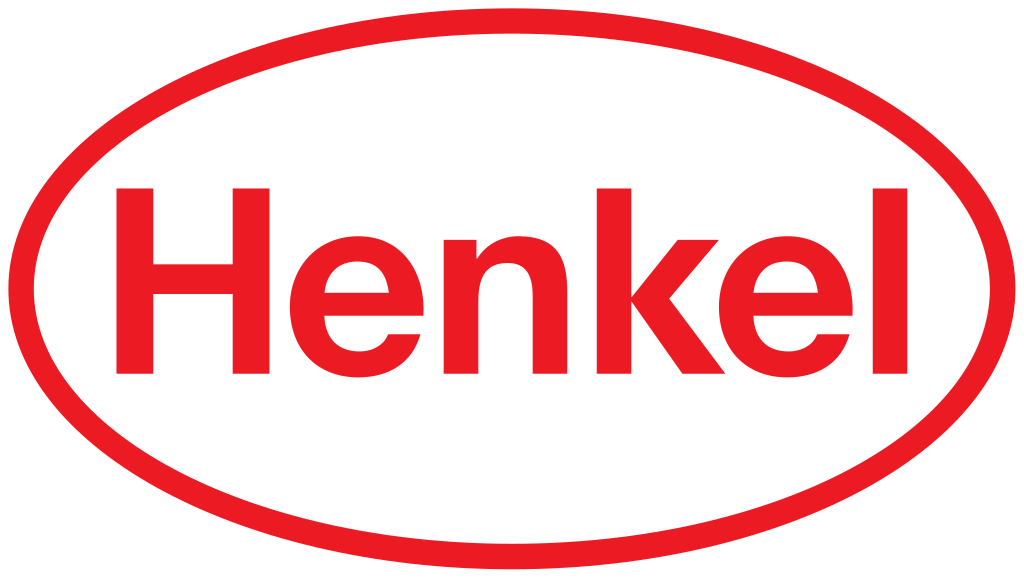 We are proud to be the premium partner for Henkel Adhesives on the island of Ireland. Henkel, a global leader with over 133 years of industry experience, is renowned for manufacturing top-class adhesives, sealants, and surface treatments that cater to consumers, craftsmen, and industrial applications worldwide. Henkel's legacy in the adhesive industry is a testament to their commitment to quality and innovation. Their comprehensive range of industrial adhesives spans various applications, ensuring superior bonding solutions across industries.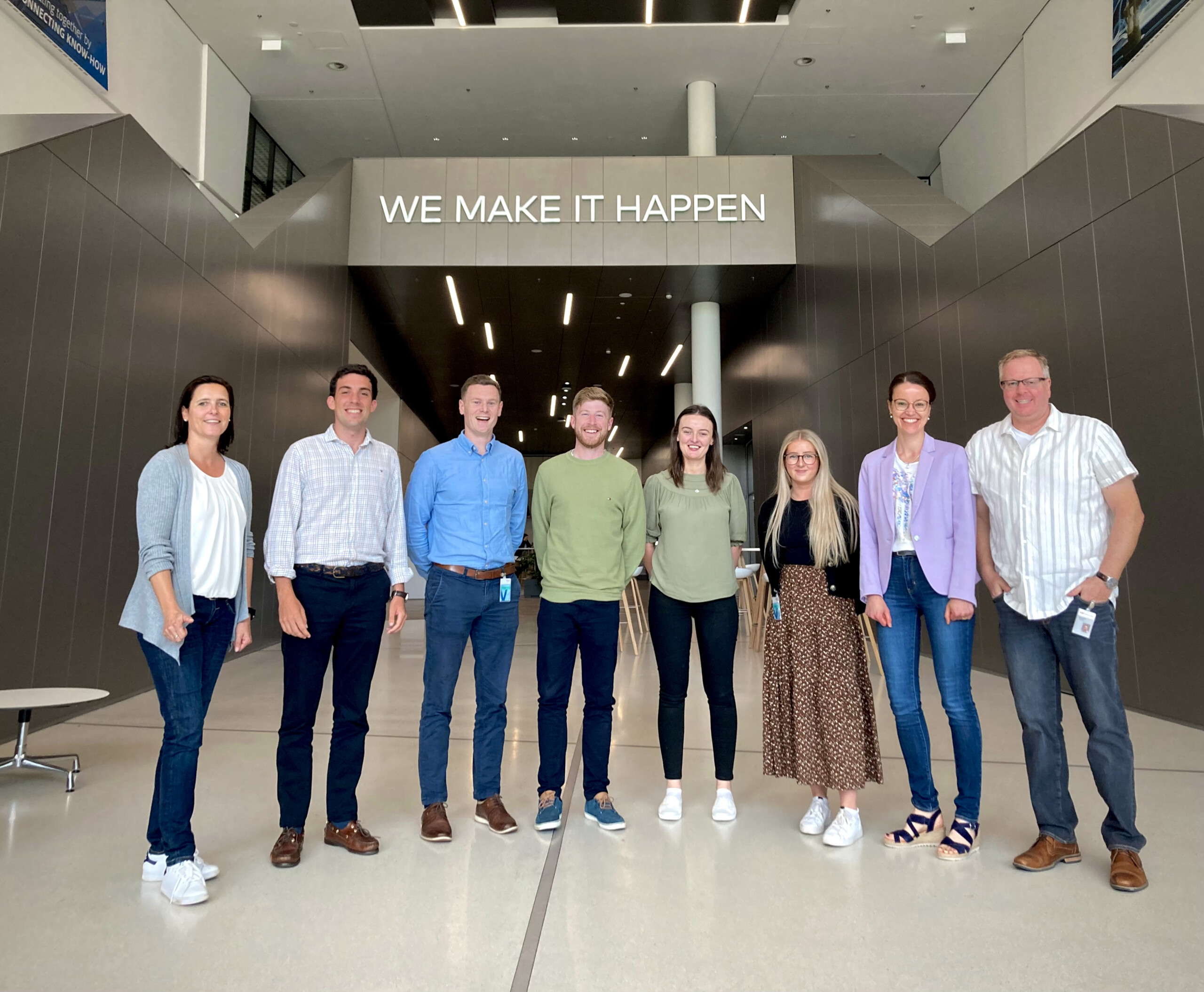 Eva-Tec, in collaboration with Henkel, serves a diverse range of industries in Ireland. Our partnership brings high-performance adhesive solutions to the following sectors:
1. End of Line Packaging: Enhance the efficiency and reliability of your packaging processes with Henkel adhesives.
2. Bottle Labelling: Achieve precision and consistency in bottle labelling applications with Henkel's advanced adhesive technology.
3. Paper Converting: From paper mills to converters, Henkel adhesives are trusted for their quality and versatility.
4. Bookbinding: Ensure the durability and aesthetics of your books and printed materials with Henkel's adhesive solutions.
5. Graphic Arts: Whether it is print finishing or specialty applications, Henkel adhesives deliver exceptional results in the graphic arts industry.
6. Product Assembly: Henkel adhesives play a crucial role in assembling various products, ensuring strength and durability.
7. Woodworking: From cabinetry to furniture, Henkel adhesives are the choice of professionals in the woodworking industry.
8. Construction: Henkel's adhesive solutions are essential in construction, contributing to the strength and integrity of building structures.

Eva-Tec is delighted to be the trusted distributor for Dana Lim adhesives and sealants on the island of Ireland. Dana Lim, a prominent leader in the adhesive industry, hails from Denmark and is renowned for its commitment to quality, innovation, and customer-centric solutions.
Dana Lim's excellence shines through their highly specialized product development approach. Their solutions are crafted with a deep understanding of their intended uses, ensuring that they meet the highest standards of performance and reliability.
Dana Lim takes pride in their open, eco-friendly, and responsible approach to business. Sustainability is a core value, and they are committed to minimizing their environmental footprint while delivering top-notch adhesive solutions.