At Eva-Tec Adhesive, we pride ourselves on offering a comprehensive range of adhesive solutions that cater to a wide array of industries. Our products are designed to meet the unique needs and challenges of each sector, ensuring superior performance, reliability, and sustainability.
Industry-Leading Solutions
Eva-Tec is proud to offer a comprehensive selection of Henkel adhesive products, including renowned brands like Technomelt & Aquence. These products find their applications in a variety of industries:
End of Line Packaging

 

Bottle Labelling
Paper Converting

 

Graphic Arts
Product Assembly
Woodworking and Construction
Standout Henkel Products:
Technomelt Supra 100 Cool: A 100-degree packaging hotmelt adhesive, ensuring a safer working environment.
Aquence XP: Our range of clean-running, easy wash-off water-based adhesives for bottle labelling.
Technomelt Easy Flow: An innovative solution for pallet stabilization.
Technomelt PUR 270/7: Edge banding hotmelt adhesive for woodworking applications.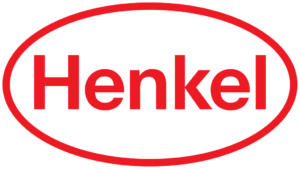 Excellence in Woodworking and Construction
Eva-Tec proudly offers a range of Dana Lim products, including Profect, Dana Fix, and Combi Flex. These trusted adhesives serve the woodworking and construction industry, ensuring reliable and durable bonds.
Sustainable Bio Polymer Technology
Our Magnetex range represents the cutting edge of sustainable bio polymer technology. These water-based adhesives find their home in the paper converting and product assembly industries. For further details about our eco-friendly range, please get in touch with us.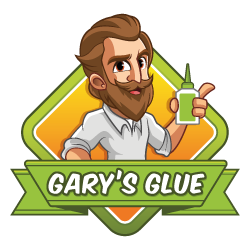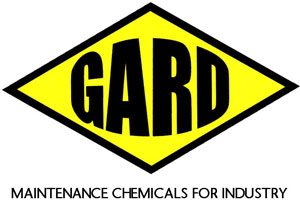 Keeping Things Clean
Our Larragard product range includes a variety of cleaning agents and anti-adhesive solutions.
Gardex: Anti hotmelt adhesion gel.
Gardol: Anti-adhesive cream for water-based adhesives.
Gard EV 60: For cleaning around hotmelt glue systems.
Dev 16: Used for cleaning around cold glue systems and flushing them out.
Green HMP: Used for flushing out hotmelt systems.